About Us
Whether your legal need involves resolving an easement dispute, settling an estate, or developing a business succession plan, we take a hands-on approach to help you reach your objectives. We have established a solid reputation throughout the Missouri Ozarks because we offer complete solutions, a results-oriented approach, and individualized attention. When you entrust Steven Patterson Attorney at Law with your legal matter, you can count on receiving diligent and responsive representation designed to help you achieve your goals.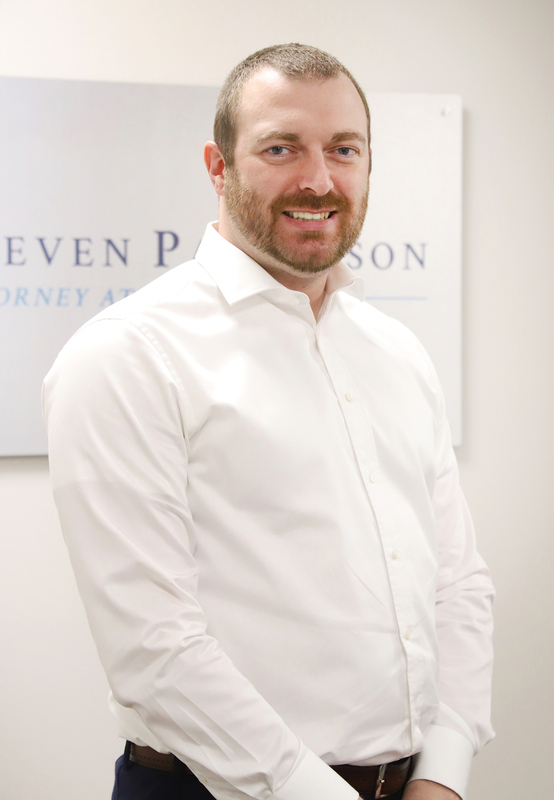 Steven Patterson
My name is Steven Patterson and I live in my hometown of Salem, Missouri. I am an attorney in Salem and focus my practice on Real Estate, Estate Planning, Probate, and Business Law. Specifically, I enjoy working on boundary, easement, and title issues, as well as riparian rights and other issues related to private property. I provide Estate Planning services including wills, trusts, nonprobate transfers, and powers of attorney.
I grew up in the area and graduated from Salem High School in 2003. In high school, I played football for Coach Bill Schuchardt and our teams appeared in three straight quarterfinal games, including the state championship games in 2000 and 2002. After high school I attended Westminster College in Fulton, Missouri, graduating in 2007. I then returned to Salem and began working as a Land Survey Technician at Ruble Surveying Co. At Ruble Surveying I worked my way up and obtained my Land-Surveyor-in-Training license in 2012 during my first semester of law school.
During law school at the University of Missouri School of Law in Columbia, I made the Dean's List five of six semesters and worked as a Law Clerk at Van Matre, Harrison, Hollis, Taylor & Elliott, P.C. After graduating from law school in 2015, I worked as an Associate Attorney at Allen & Rector, P.C. in Lebanon, Missouri for two years, which included managing their Waynesville, Missouri office for the last year. I had a general practice at Allen & Rector, P.C. which included matters in family, real estate, criminal, and civil law. Since 2017, I have lived in Salem with my gorgeous wife Stevie, our son Jacob, our daughters Sarah and Claire and golden retriever Abner. In my spare time, I enjoy hunting, fishing, and sports. I attend First Baptist Church in Salem. I also serve as the President of the Salem R-80 board of education, as a member of the Salem Library board, and as a member of Healthy Dent County board.
My goal is to help you solve whatever problem you face and to do so competently and in an efficient and cost-effective manner.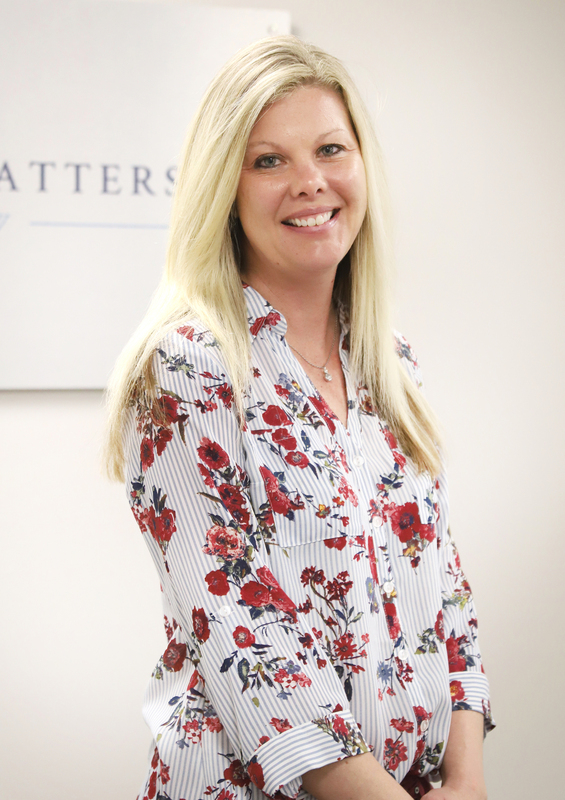 Nikki Eaton
I have lived in Salem, Dent County, Missouri, a majority of my life, and graduated high school in Salem in 1995. I received my Associate's Degree in Applied Science in Paralegal Studies from Kaplan University in 2006.
My work history includes working for Missouri Probation and Parole for 5 years, I then worked as a Paralegal/Office Manager at the Smith & Turley Law Office in Salem from 2004 to 2010. It was at this time that I pursued her paralegal degree. In late 2010 I accepted a position as an Outreach/Court Advocate for the Russell House Domestic Violence Shelter working out of the Dent County Women's Crisis Center. After establishing the new location for the Dent County Women's Crisis Center and ensuring that the organization was accomplishing its goals for the women and children of Dent County, I took a position as a licensed title agent for the Dent County Abstract Office. I then accepted a paralegal position at the law office of Megan K. Seay, LLC in January 2015. I held this position until Megan Seay won the election as Dent County Circuit Judge beginning January 2019.
Since January 2019, I have worked for Steven Patterson, Attorney at Law. I manage the law office and handle a variety of matters including family law cases, real estate, estate planning and probate matters.
My husband, Jeff, and I have two children, Landon and Jaiden. In their spare time, they run a cow/calf pair operation in Dent County. I am an avid horseman and travel around the Midwest competing in barrel racing.